Friday, September 23, 2016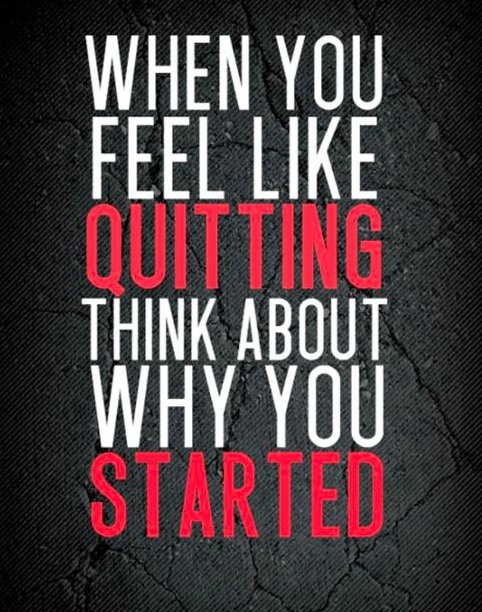 Image from @WeAreTeachers
Posted by

Mr. McGuire
at 11:54 AM
0 comments
Monday, March 14, 2016
Posted by

Mr. McGuire
at 8:45 AM
0 comments
Friday, April 20, 2012
In Reading Workshop, students have read passages, wrote and rewrote answers, and been "practiced up" into submission. They dream at night of "back in the day" when language arts was about reading and writing, thinking and discussing. Their dreams are of a time before legislators decided schools and their students should be controlled by torture/testing.
Students have been working hard, preparing for the
Ohio Achievement Assessment
and they are surviving. Not only are they surviving, but they are getting smarter. They are reading critically, and attacking questions to find the point. They are shredding selections to find those details that earn all 4 points on an extended response question. Best of all is they are learning words, and they are much better than the words they learned on the back of the bus in third grade.
Good job students! Tuesday is the day and your success on the test will make me smile.
Here's a chance to help your peers, Reading Workshop students. What
advise
advice do you have to help your classmates on the reading test?
This post had been edited. See
Free Advise or Advice
for details.
Image from
http://atalante.co/fitness/motivation/persistence-determination-hard-work/
Posted by

Mr. McGuire
at 9:32 AM
49 comments
Wednesday, September 29, 2010
Ashlee walked to school today. For a lot of students that is not such a big deal, but Ashlee lives 2 1/2 miles away. This eleven year old walked along a busy state highway, with no sidewalk. She was a little late, red faced, and slightly out of breath, but she made it.
For some reason, the bus stopped a couple minutes early today. She wasn't there, so it left without her. Two minutes later, Ashlee starting watching for the bus. After 20 minutes of waiting, with both parents at work, and no one to call, that is when Ashlee decided to walk to school. This may not have been the best decision, but it showed a determination to get to school.
I started thinking about all the comments we hear about kids. Things like,
kids today don't have the work ethic . . .these kids today just don't . . .
and
all kids want to do is play video games
or
kids just don't care about . . .
The people who make negative comments about today's students are comparing a slower paced less challenging time with today's high speed world. They are missing the fact that success today looks different than in the past. In school, the expectations for students in this test-driven time is stressful and often stymies creativity, but students persevere.
These people are so wrong about these kids today. They are not in a classroom to watch kids day after day give their all until they succeed. Students today are smart. They are creative. They think critically. They have the courage to question. And as Ashlee showed, they have the ability and determination to solve problems.
I think the next time I hear someone talk about
these kids today
, I will ask what he accomplished by the time he was eleven. The students in Reading Workshop write and publish blogs that are read worldwide. I think that says a lot about
these kids today
.
Image from http://www.lightrailnow.org/images/pedcrossing-sign-cameo.jpg
Posted by

Mr. McGuire
at 3:01 PM
4 comments