Tuesday, January 29, 2019
Posted by

Mr. McGuire
at 8:03 AM
0 comments
Tuesday, February 7, 2017
A lot of people told this guy he wasn't good enough.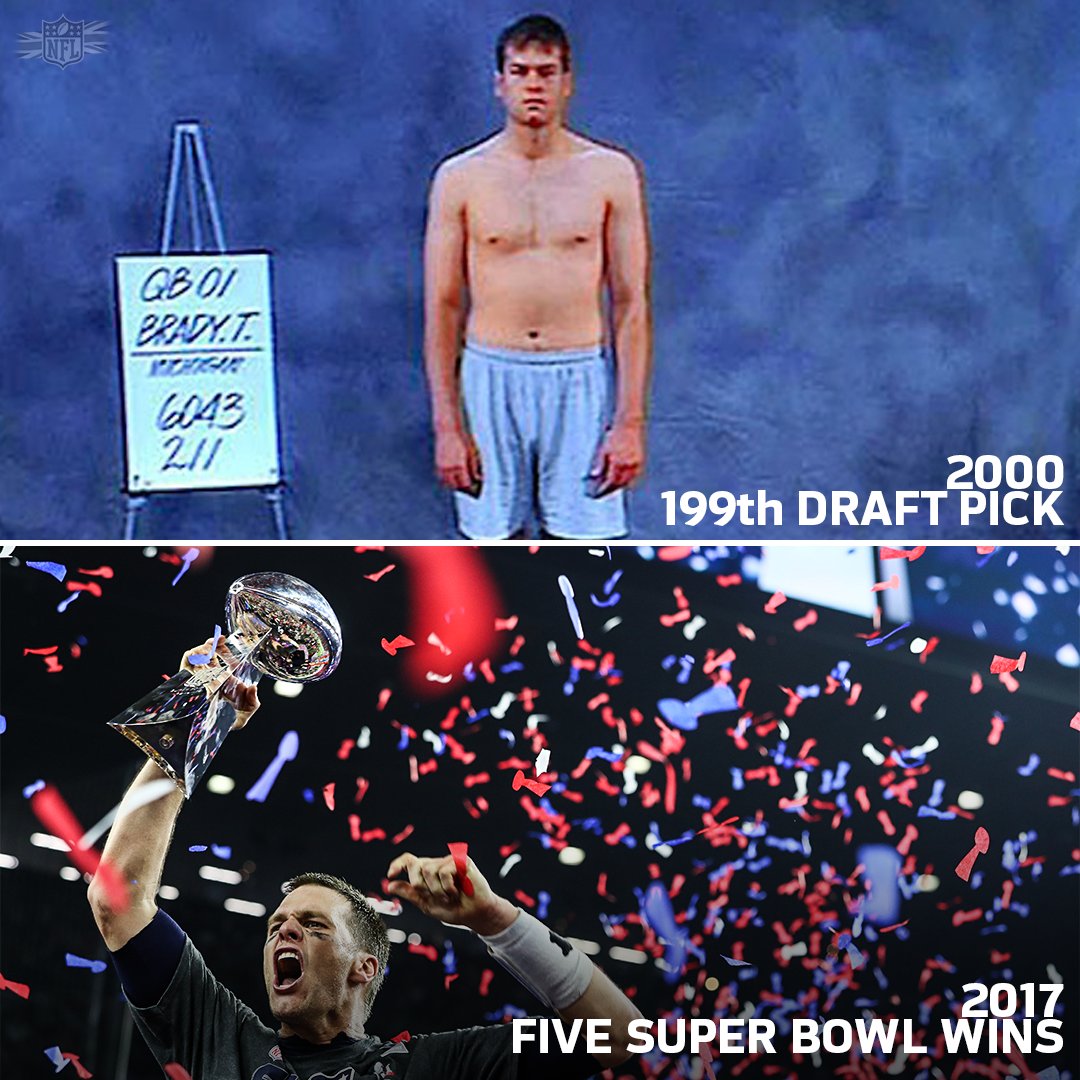 Posted by

Mr. McGuire
at 8:59 AM
0 comments
Tuesday, September 13, 2011
Tom Brady, MVP quarterback and three time Super Bowl winner for the
New England Patriots
has worked hard to make the most out of his career. Last night on Monday Night Football he passed for a team record 517 yards in a
win against the Miami Dolphins
.
In this video he discusses his road to success.
In your opinion, how does his success relate to success in the classroom? How can his ideas help you, as a student learn more, earn better grades, and be successful?
Posted by

Mr. McGuire
at 10:42 AM
18 comments